Bring Trust
Into Data
Open, transparent, traceable
data framework
Learn More
What We Do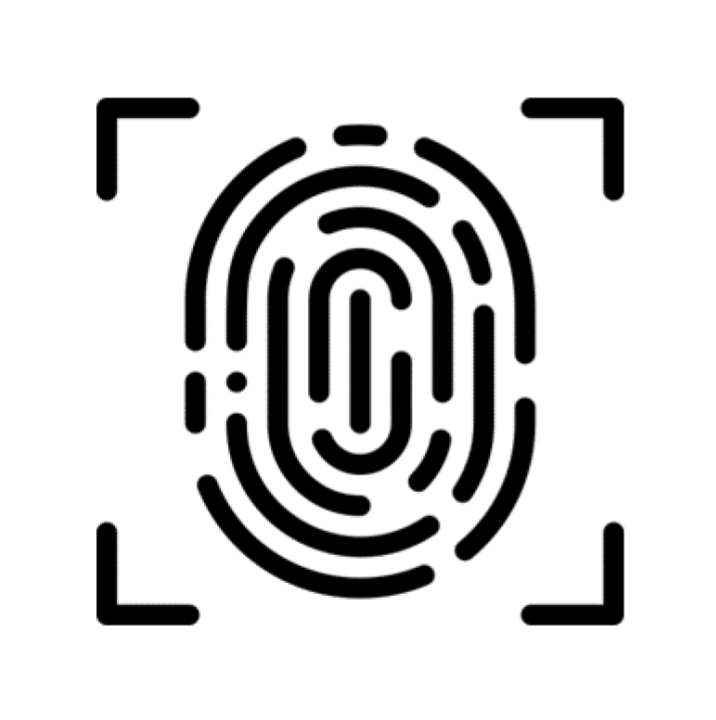 Unique Content
Fingerprint
Create content fingerprint from its data source. This fingerprint is registered onto blockchain so it is immutable.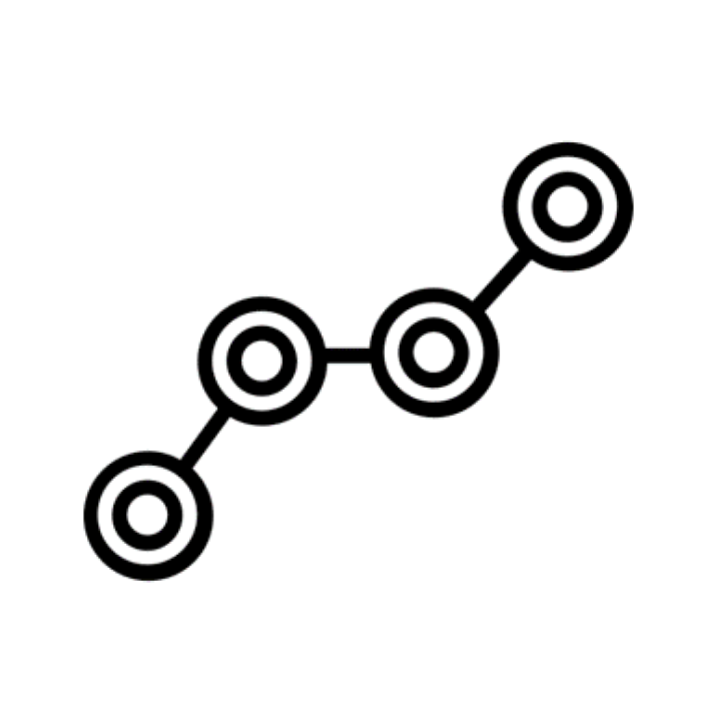 Traceable
Data System
Every change of the content is logged so that the history and the origin of the data is traceable.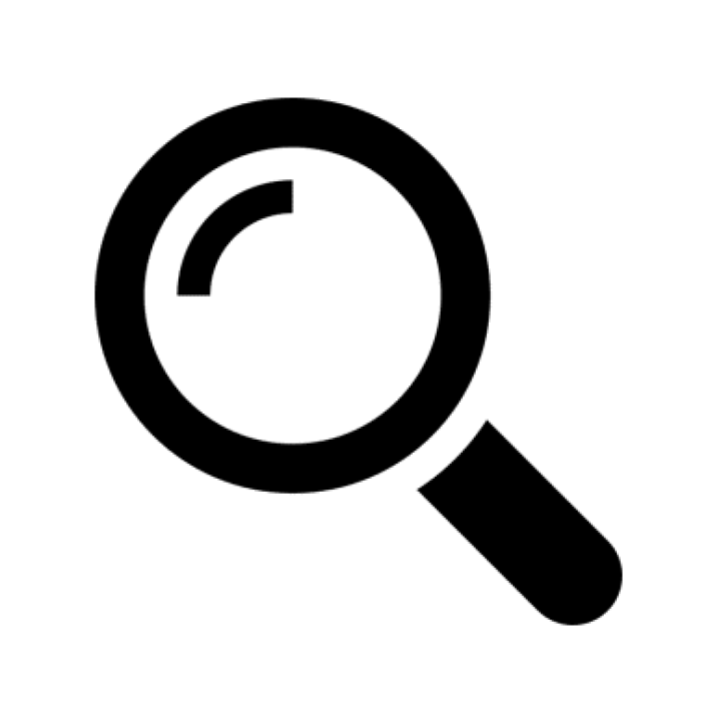 Data Verification
Platform
Verification platform uses AI technology to detect changes to content and allow analysis near data origin.
Tech & Applications

Framework Stack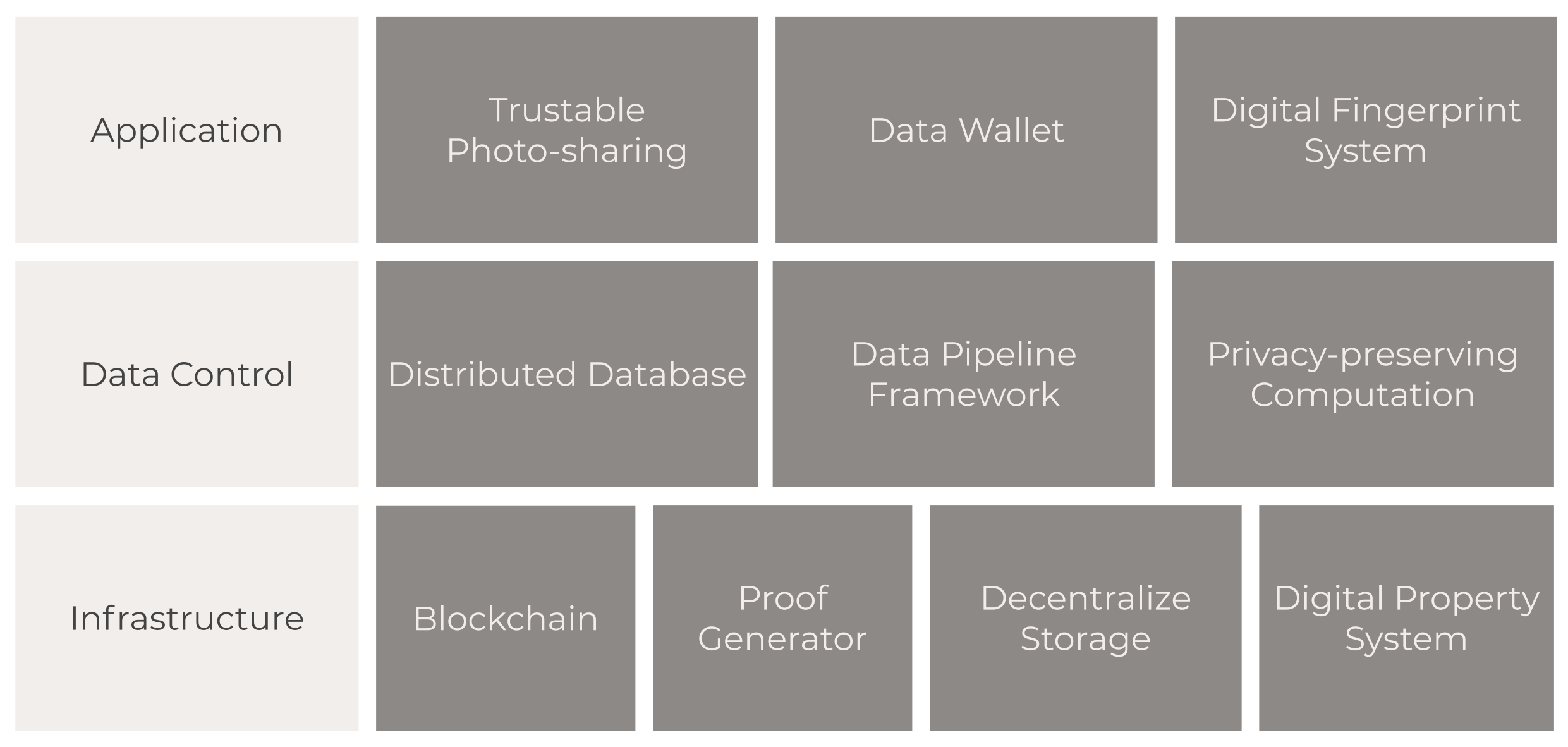 Basic Data Flow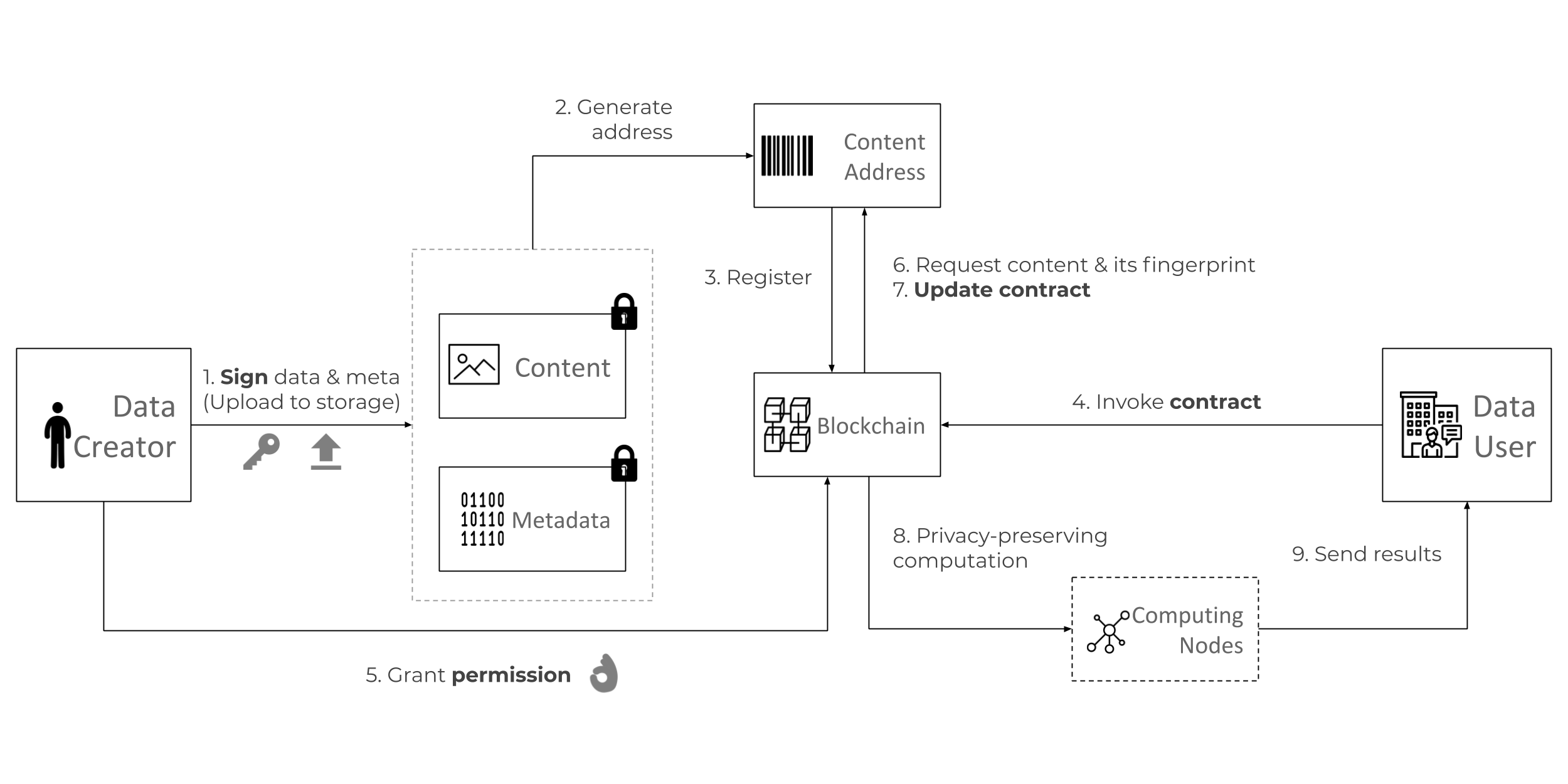 Application
Content Verification
Application
Photo Sharing App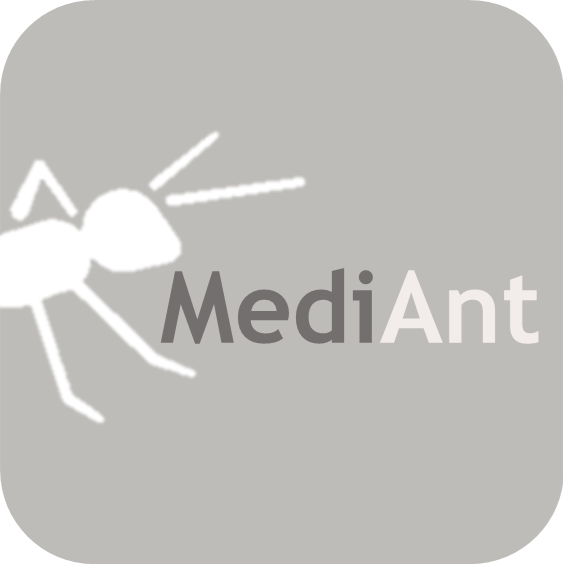 Application
Data Network